ASI offers a selection of several "no touch" accessories for cost efficiency, durability and sanitary operation.   They also offer a selection of automatic hand dryers for even more efficient operation.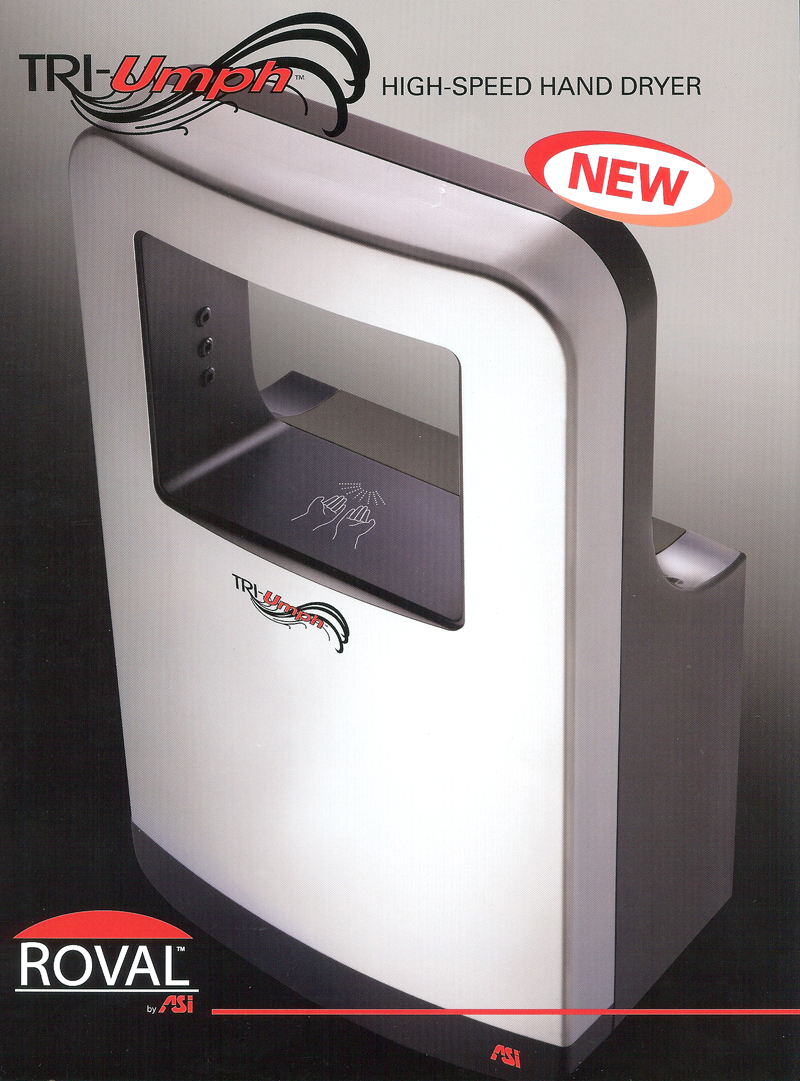 Compare the Roval High Speed Tri-umph Electric Hand Dryer to the Dyson and SAVE!
THE ASI COLLECTIONS
You may choose from four quality collections available for most washroom accessories.  The Traditional, Simplicity, and Profile collections and the elegant Roval addition to this great line of products gives you the choice of quality at a competitive price or several design upgrades to meet your individual needs.
Request a Quote or Call Today! (815) 654-3000